Rancho Santa Fe Tennis Club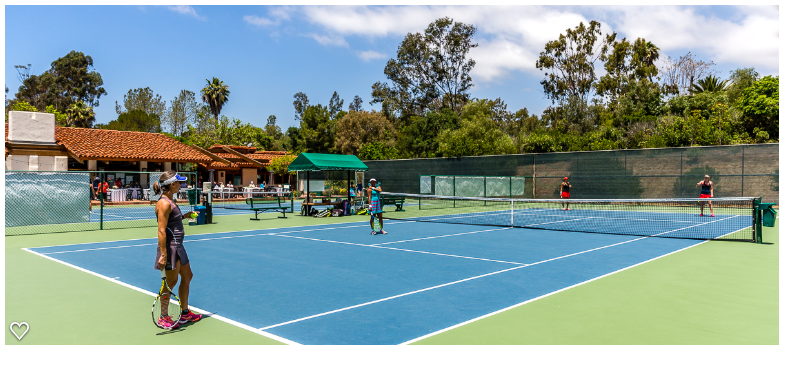 The Rancho Santa Fe Tennis Club offers Members and their guests an unparalleled location and experience to play tennis, pickleball, and to gather for social events. The Club was established in 1962, and continues to provide the community first-class facilities for all levels of competition and skill level with a staff of highly qualified and enthusiastic teaching professionals. The facilities include two clay courts and 10 hard courts, two of which accommodate pickleball play.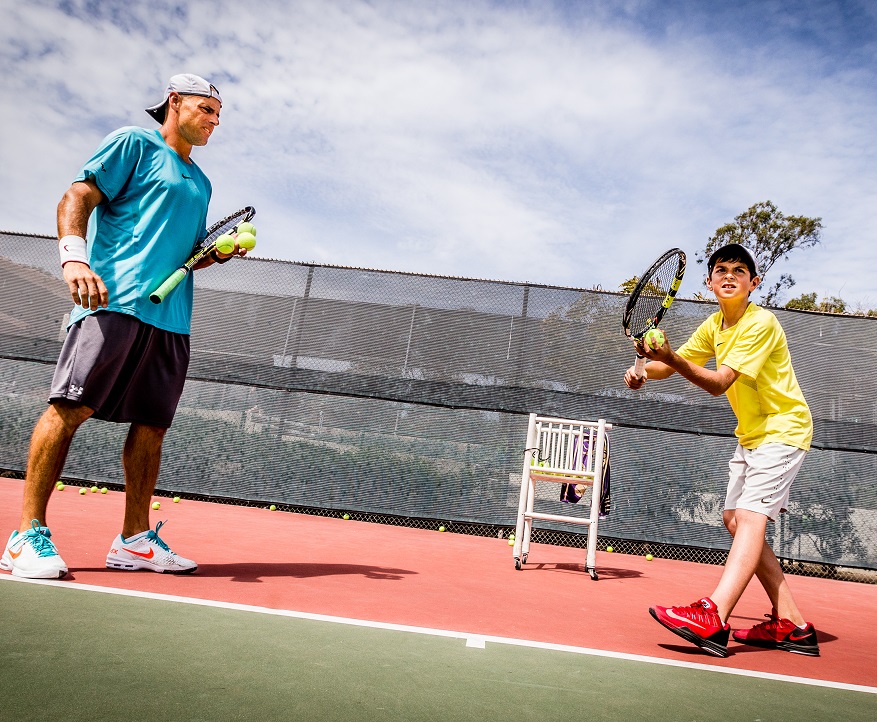 In addition to Adult and Junior tennis and pickleball lessons, the Club also hosts regular social events. The clubhouse offers a fully-stocked pro shop and around-the-clock televised tennis coverage.
Mission Statement: "The Rancho Santa Fe Tennis Club is a private club dedicated to offering our community a first-class tennis facility providing the highest quality instruction and competition for all levels of play in a social and welcoming environment."
---
Tennis Club Enhancements Complete
The RSF Tennis Club court enhancements were completed recently including newly striped courts for tennis and pickleball, a new patio by court 8, and improved seating for tournament and lesson viewing.