Track RSF Connect Progress on New Website - 11/21/18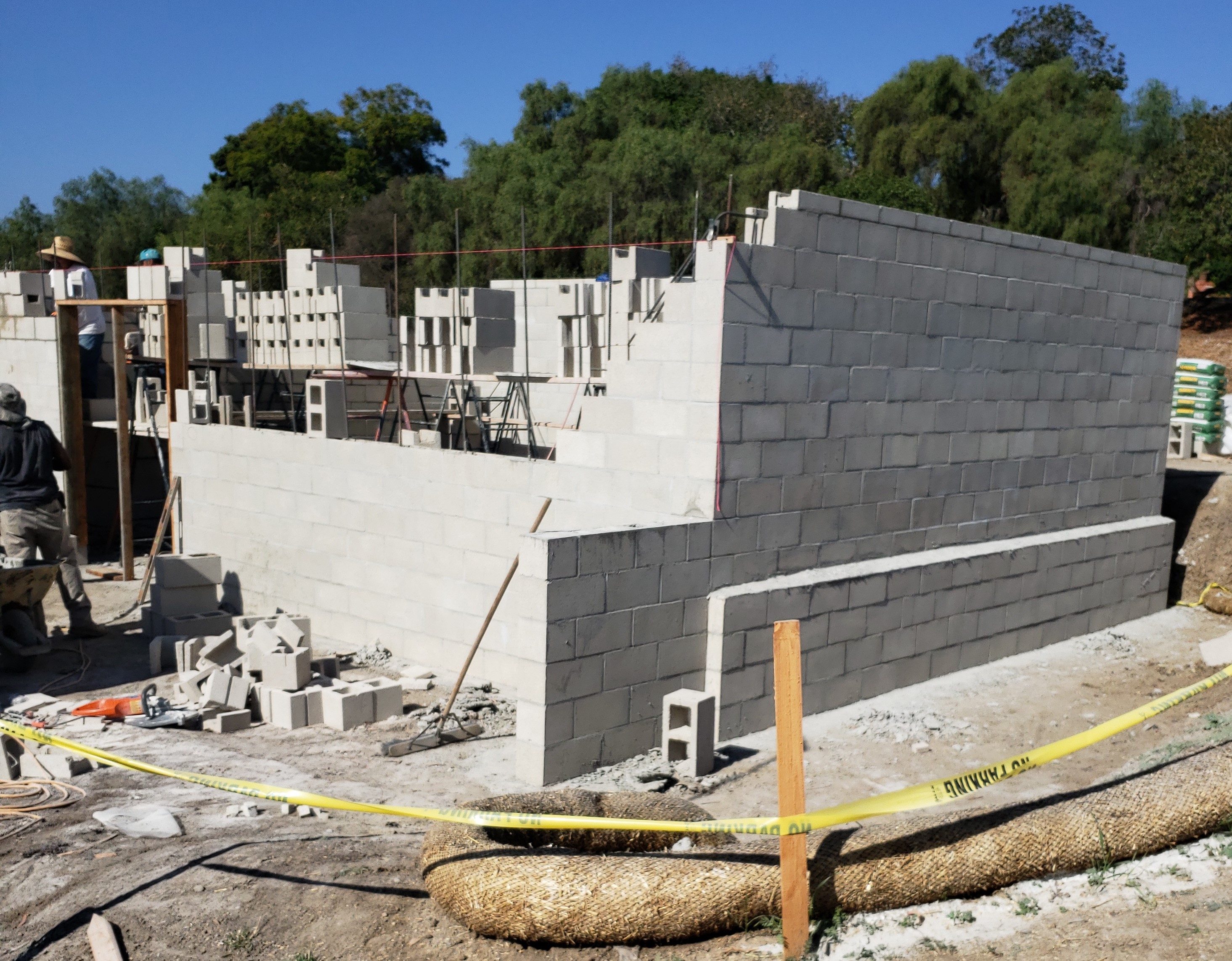 Visible progress occurred this week at the RSF Connect Control Office as walls were constructed. Located at the top parking lot of the Golf Course, the building will house all electronics that will feed 1-gigabit speeds through the fiber network. Fiber conduit now runs under more than 18 miles of roads in the Covenant. Next week, HP Communications crews will be working on portions of Via del Alba, Las Colinas, Los Morros, El Camino Real, Mimulus, El Mirlo and Avenida de Acacias.
Thank you for your caution and patience as you drive through construction areas. Crews are beginning work on private roads. If you are one of the remaining homeowners on a private road who has not submitted your license agreement authorizing installation on your road, we urge you to do so as soon as possible. Out of 410 license agreements needed for members on private roads, only 108 are left to be signed. To request an electronic copy of the agreement, please email RSFA@RSFAssociation.org.