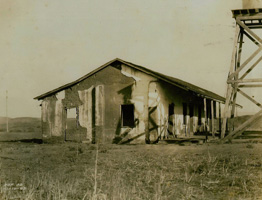 Osuna Ranch History
Rancho Santa Fe is home to one of Californiaís oldest adobe homes. The nearly 200-year-old adobe sits on a 27-acre property known as the Osuna Ranch. The ranch, which was purchased by the Rancho Santa Fe Association in 2006 for preservation, includes a working equestrian facility along with the adobe. The adobe dates back to the 1830s. The site was acquired in 1836 by Juan Osuna as a part of an 8,824-acre land grant called Rancho San Dieguito.
In the 1860s, the Osuna family expanded the adobe by adding a sleeping porch and living room to the original two-bedroom structure. The adobe remained in that configuration until the property was purchased by the Santa Fe Land Improvement Company in 1906. By the early 1920s, the adobe had fallen into disrepair and was remodeled in 1924 by Rancho Santa Fe architect Lilian Rice.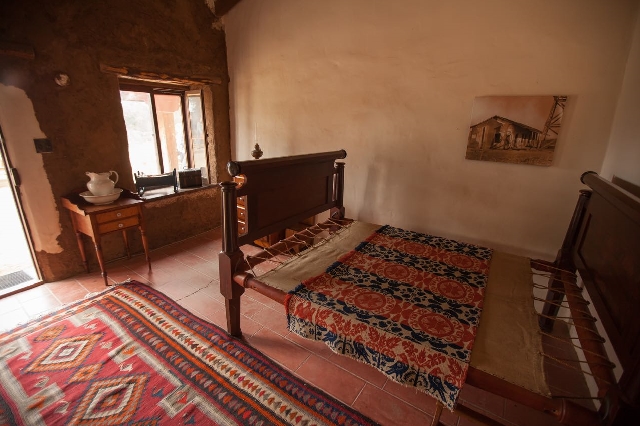 The Osuna Committee oversees preservation, enhancement and promotion of the property and adobe. The adobe and property is open to all Covenant property owners. The adobe is a living history lesson for local students who visit the adobe. School classes, scouting groups, socials groups and families are invited to the site for picnicking, tours, special events or other uses. To learn more about using the Osuna property, please use the online form or call Field Operations Manager Arnold Keene at (858) 756-1174.
The ranch is still used for boarding of horses. Operated by the Association, Members are given priority for stalls and paddocks. Most horses are in training or under care of Hap Hansenís Stables. Two arenas are available and residents have access to miles of riding trails in the Covenant. For information on horse boarding, please use the online form.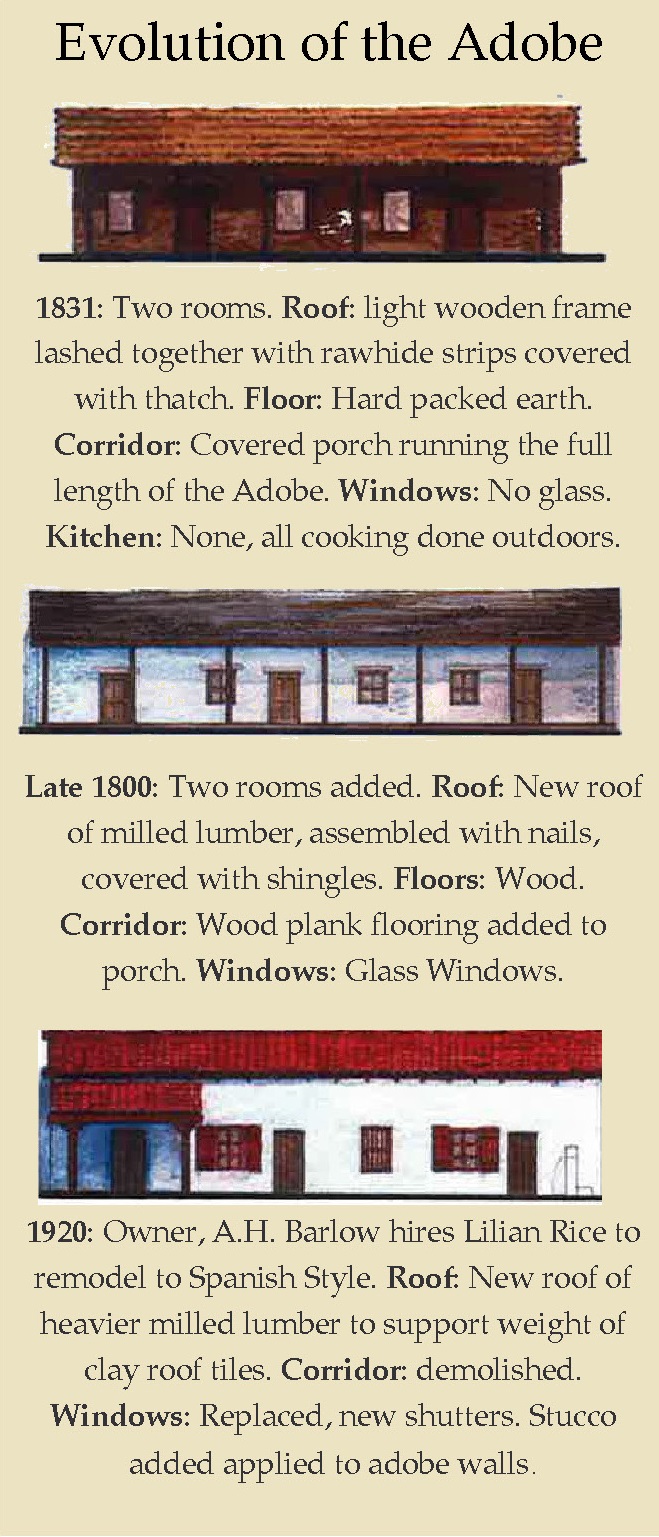 Planned Adobe Restoration
A master plan for the property was created in 2007 and has been updated over the years. The living room addition and Lilian Rice improvements will be maintained in the restoration. Restoration plans for the Adobe and the surrounding property are ongoing.
Amigos de Osuna
Amigos de Osuna is a non-profit organization assisting the RSF Association in its efforts to preserve and restore the Osuna Adobe and surrounding property. Amigos de Osuna supports research into the heritage and encourages the appreciation of local history to keep our rich past in the present. The Amigos de Osuna obtain public and private funding to rehabilitate and maintain the historic Adobe structure and grounds. Funds also provide the development of a docent program and further educational outreach based on the historical interpretation of the site for the
Rancho Santa Fe community.