Parks & Trails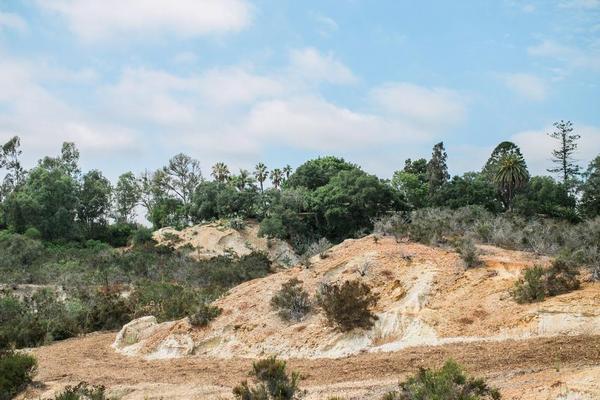 The Covenant of Rancho Santa Fe boasts a unique and extensive network of private trails. Nearly 60 miles of equestrian and pedestrian trails are used exclusively by Covenant residents and their guests.
One of the most popular trail segments runs around the Rancho Santa Fe Golf Course, offering runners, walkers and horseback riders alike unparalleled views of the beautiful golf course and adjacent estate homes. Hikers and riders may order and pick up lunch from the Golf Club snack bar.
The varied terrain on other trail segments ranges from forested areas with overhanging tree canopies, to trails that run along local streams, and to segments with ocean vistas. In most areas, the trails are wide enough to allow two horseback riders to ride side-by-side. The extensive network has trail segments to suit horseback riders of all skill levels.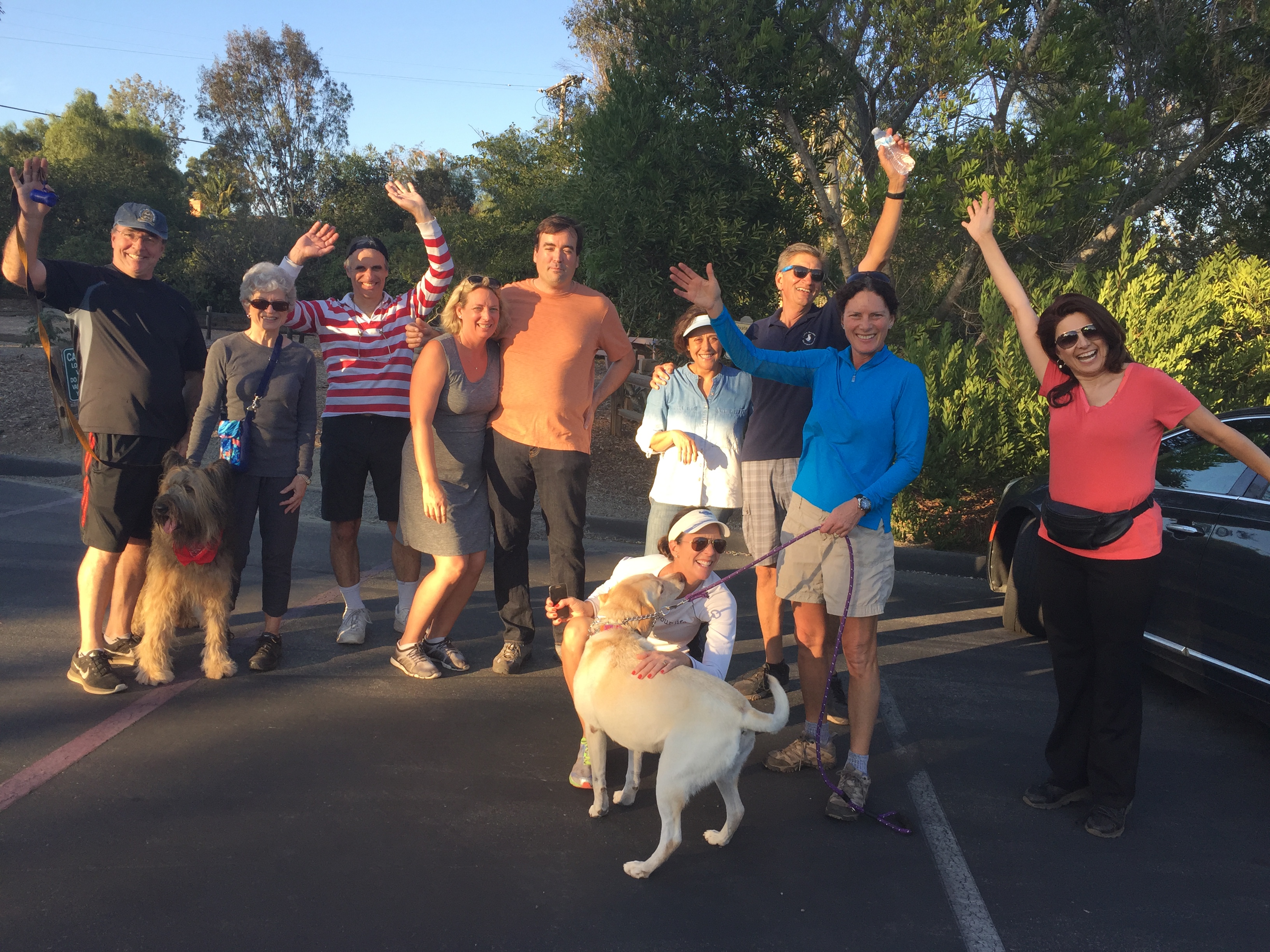 The Trails & Recreation Committee oversees the Covenant trail system as well as parks and open spaces in the area. Looking for a great way to relax with friends? The Trails and Recreation Committee hosts a monthly guided trail walk for members and their guests. Walks are designed for all ages and last about an hour, with appetizers and drinks following at the RSF Golf Club. To sign up to receive monthly updates on trail walks, you may email [email protected] or call (858) 756-1174.
A trail guide is available exclusively to Rancho Santa Fe Association members. Please email Parks & Recreation for more information.
Please Avoid Parking on Trails

Rancho Santa Fe is made up of narrow, winding roads, often with trails along the shoulder. Please exercise caution and avoid parking vehicles on trails.

Arroyo Preserve: The Ranch's Best Kept Secret

RSF Association members have the privilege of exploring and enjoying 60 acres of open space in the Ranch at the Arroyo Preserve. Members and their accompanied guests are welcome to visit the Preserve daily from sunset to sunrise.