RSF CONNECT NEWS & INFO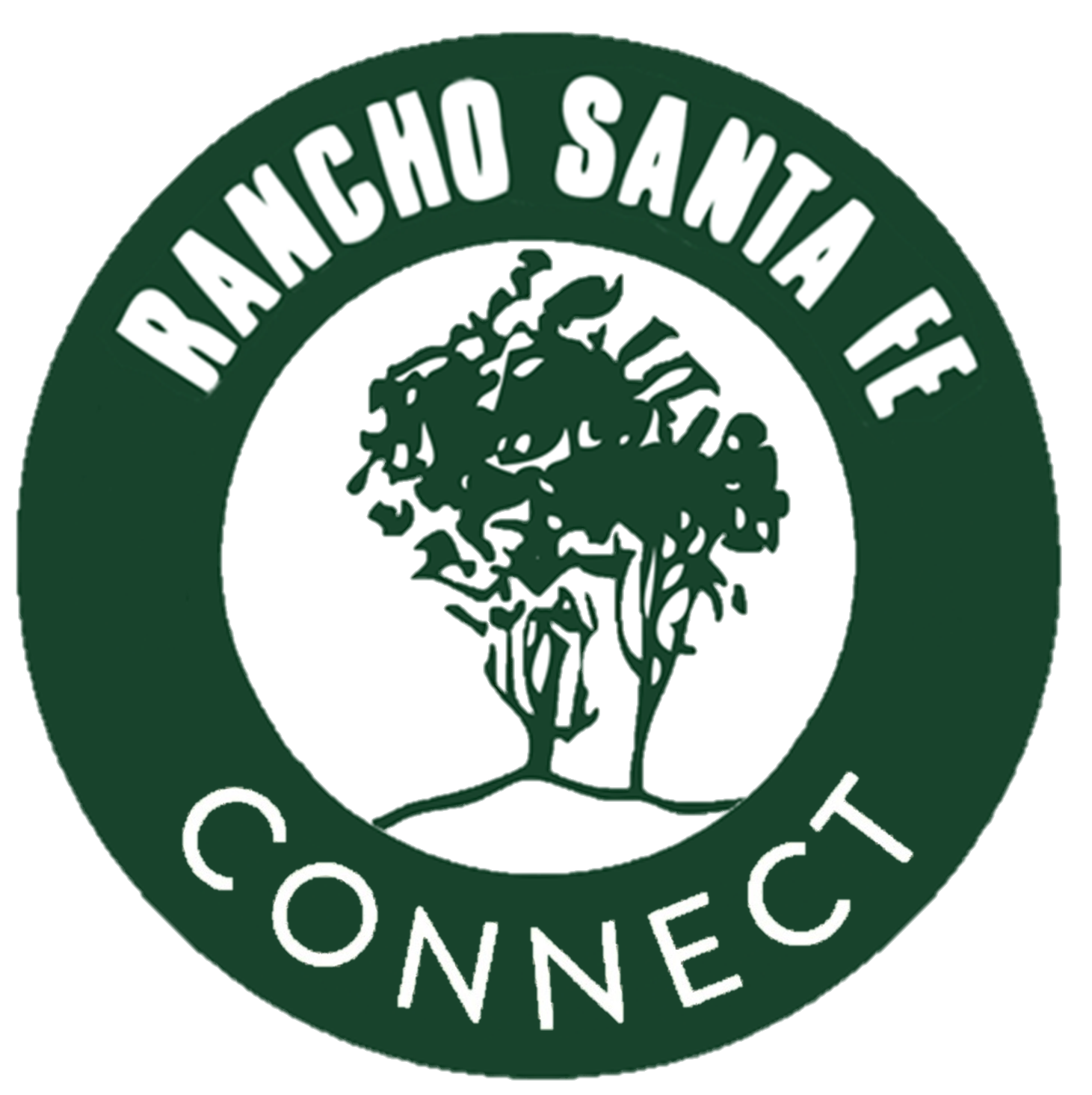 RSF Connect is a high-speed fiber network that will deliver fast internet service to the community. Find news about the project and background information below. Please check back often for updates on this groundbreaking project.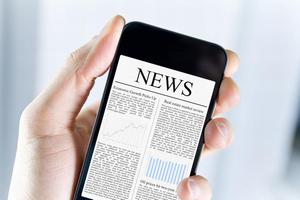 In the News
Check out the latest RSF Connect stories in the news.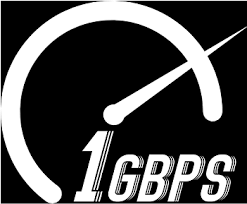 How Fast is 1 Gigabit Internet?
Wondering how fast a 1 gigabit internet is? Watch this video to find out.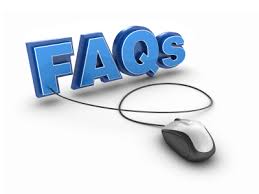 RSF Connect FAQs
Click to read the most frequently asked questions regarding RSF Connect.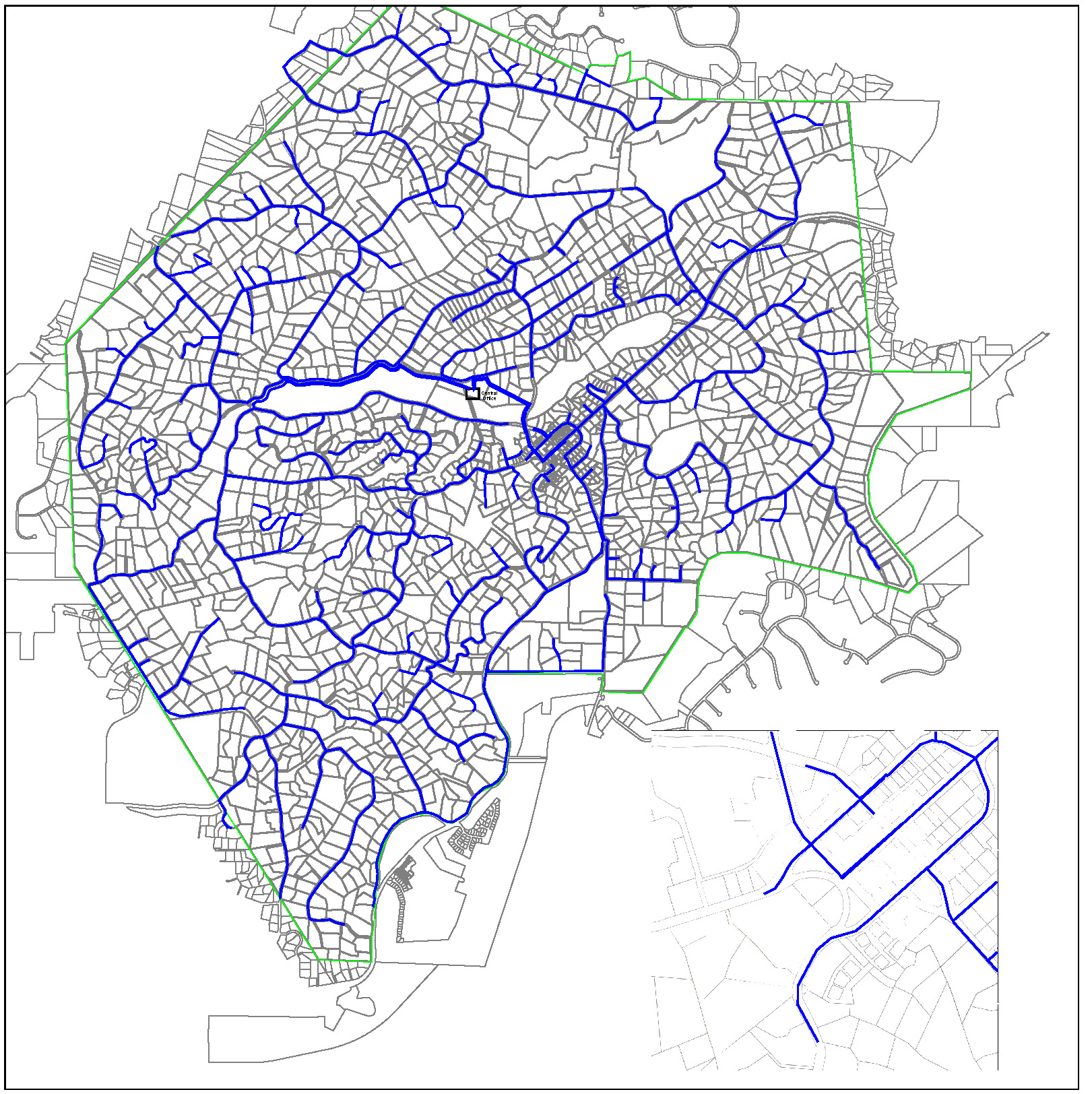 Preliminary Fiber Network Design Revealed
Click to view the preliminary fiber network design.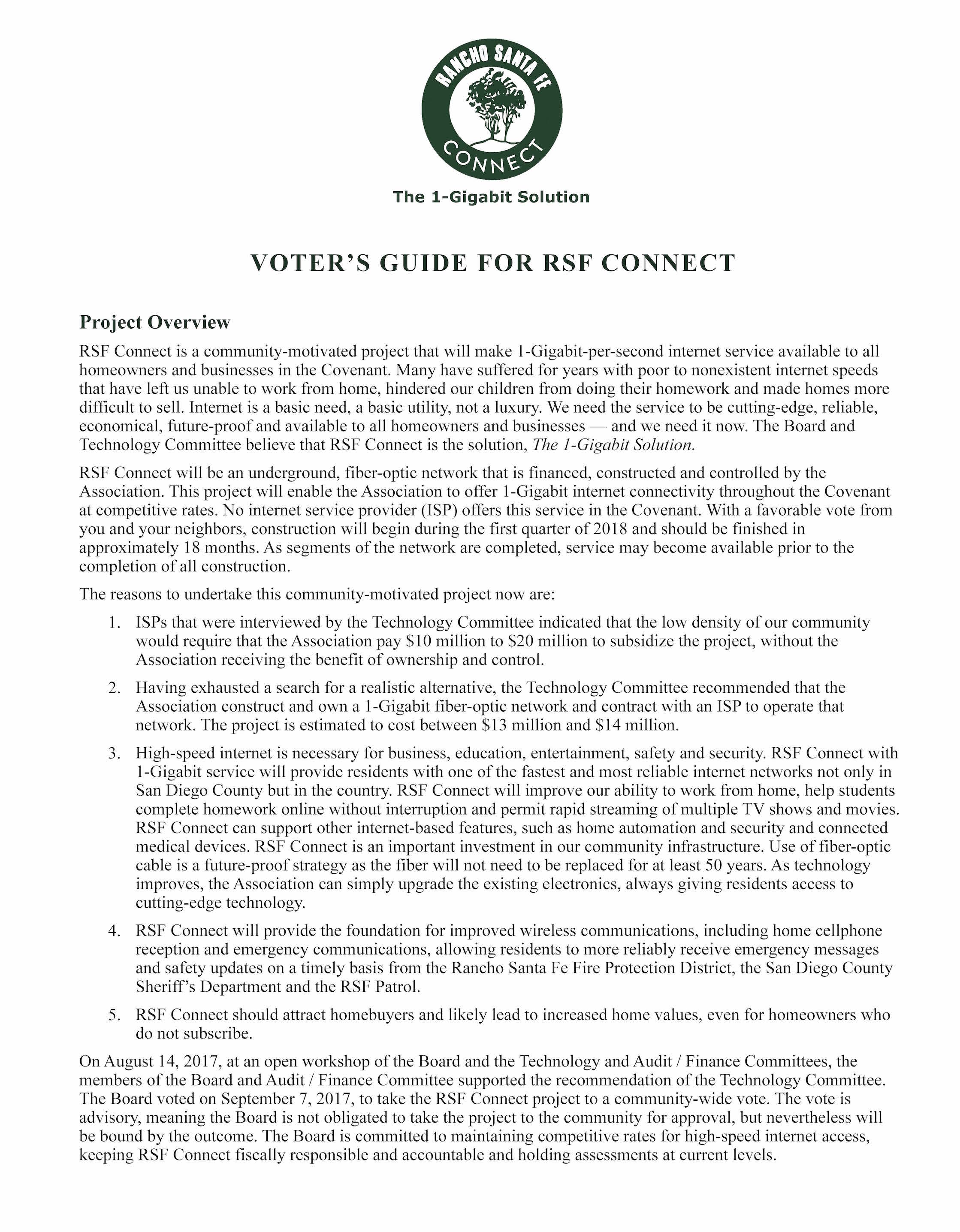 Voting Packet
Access project information that was provided to members in the election packet for RSF Connect.