RSF CONNECT NEWS & INFO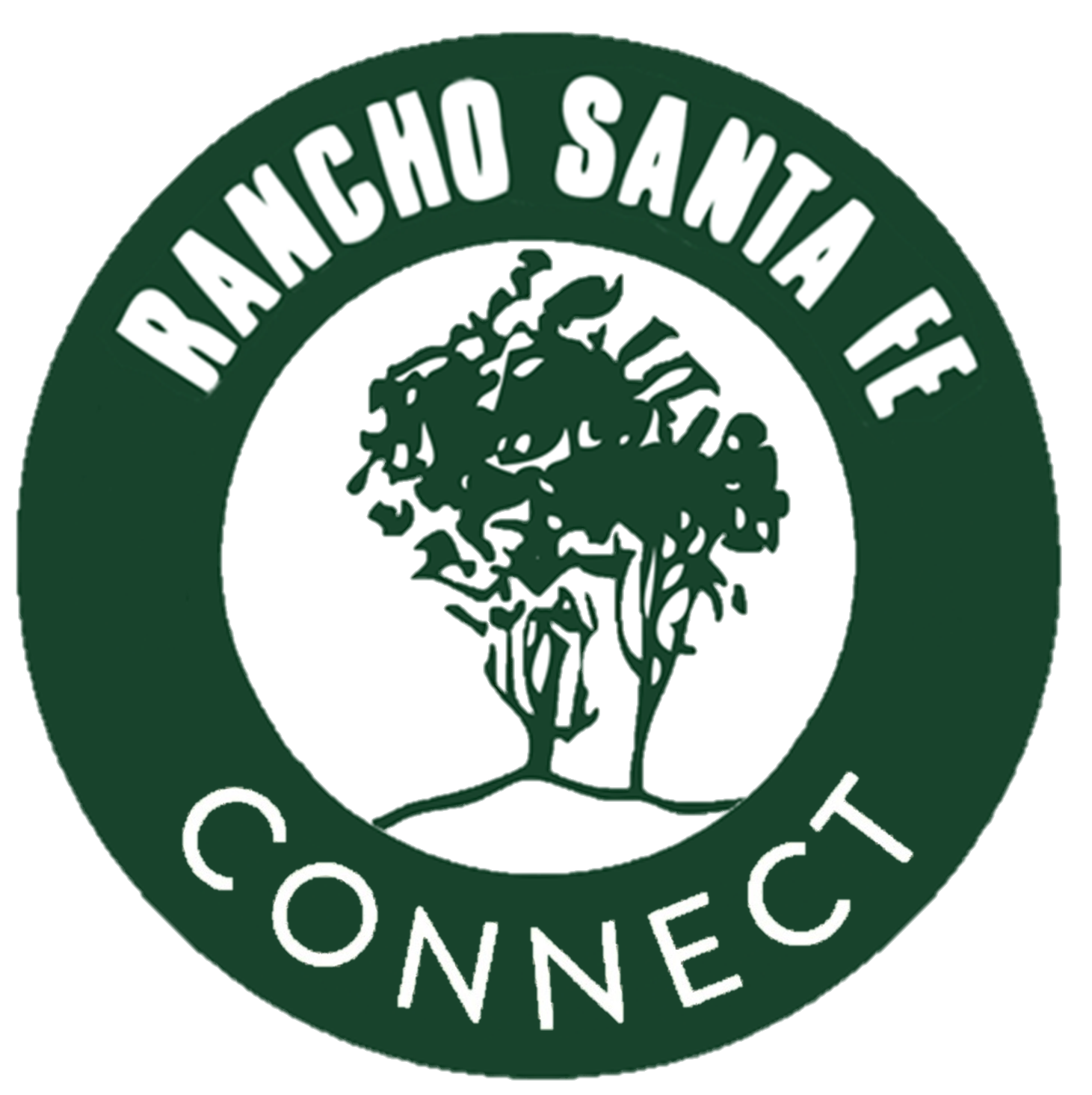 RSF Connect is a high-speed fiber network that delivers fast 1-gigabit internet service to the community. Over 1,000 households have subscribed and are now enjoying the benefits of the Association's fiber network. Visit Race Communications to sign up or learn more about this community project.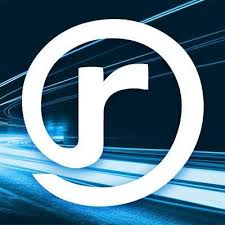 RSF Connect Website
See up-to-date information on the progress of the RSF Connect project, go to Race Communications. Operated by RSF Connect's internet service provider Race Communications. The website provides weekly updates and a work map showing work completed, in progress and to be done. The site also provides an overview on how fiber-optic cable will be brought to homes in the community. Other information for homeowners includes services and pricing, an underground conduit spec sheet, and an Inquire Now form that enables members to register to receive regular communications from Race and create a customer profile.