Water Conservation & Environment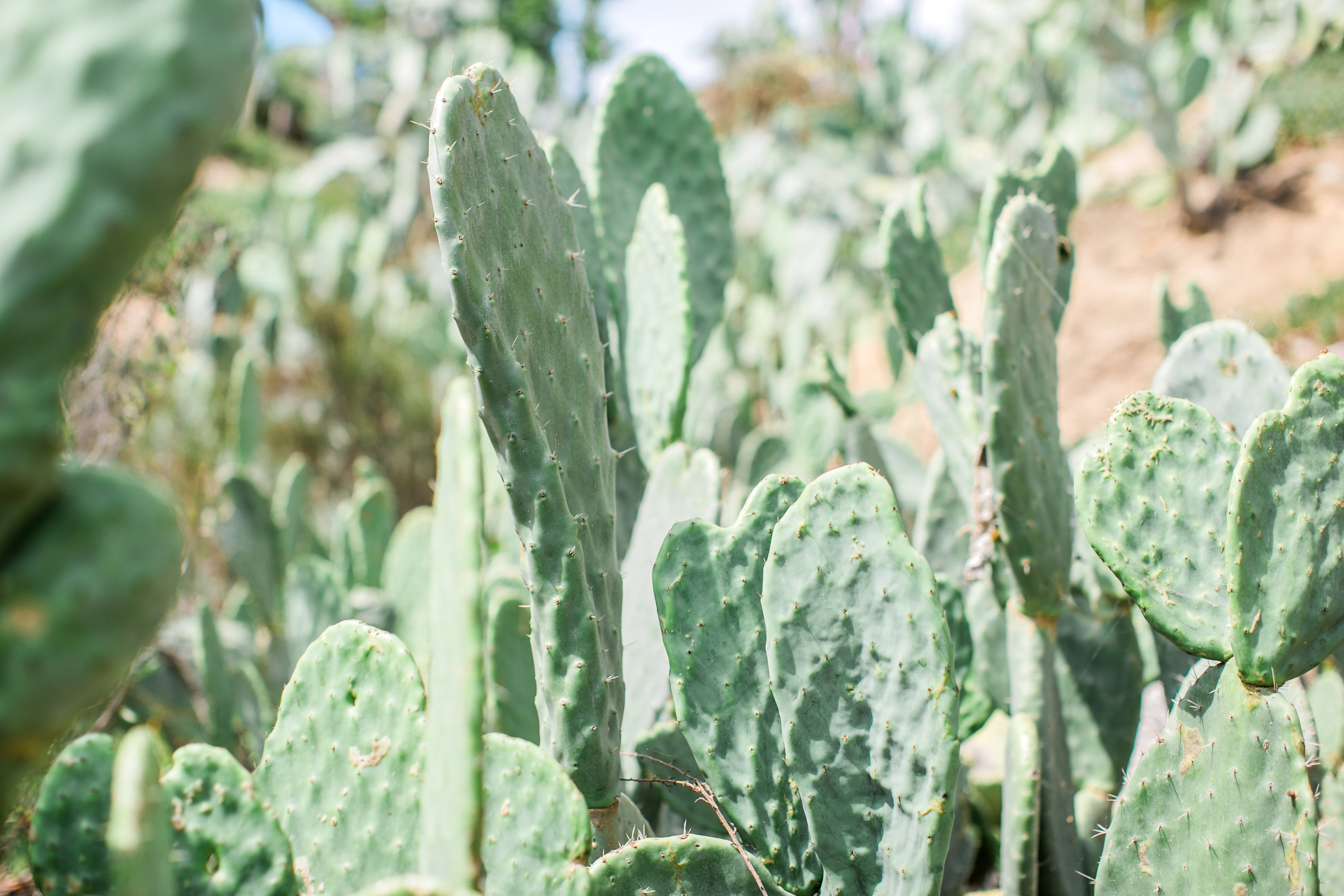 The Rancho Santa Fe Association is adapting to and addressing the changing culture of water in California. The Rancho Santa Fe Association Parks and Recreation Department is focused on creating a long-term sustainable environment that is compatible with the historic landscape and architectural features of the community.
The Association is transitioning the landscape into a palette that requires less water, is easier to maintain and enhances the natural setting of Rancho Santa Fe. By removing turf and incorporating plants and trees indigenous to the area, the Association is promoting natural landscaping by example. The Association is also updating its irrigation systems to increase efficiency and conserve water.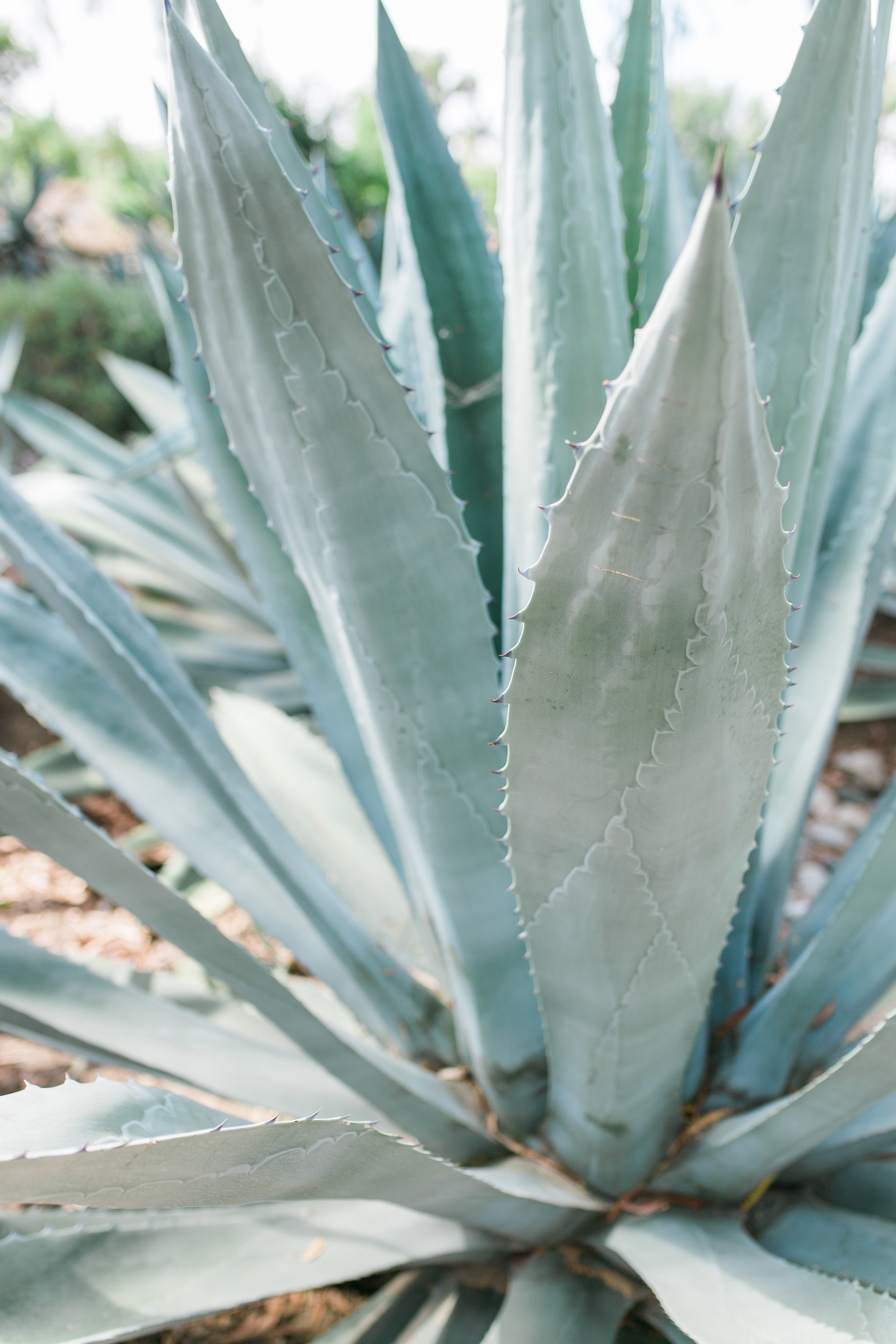 The Rancho Santa Fe Golf Course is meeting today's water challenges while still maintaining its beauty while preserving its original design. The course has implemented required water use reductions and has been a model for area courses. A state-of-the-art central irrigation control system was installed along with new sprinkler heads, controllers and valves, increasing efficiency. Previously the course converted 30 acres of cool season grasses to more drought-tolerant hybrid bermuda grasses.
The Association is currently studying the feasibility of lessening the area's dependence on outside water resources in two ways -- through reclaimed and well water on golf course property. Efforts are ongoing to create a fire-safe community with increased tree maintenance and focused open space management. Residents are encouraged to reduce water through irrigation improvements and planting choices.
For more information, see the following links: