Manager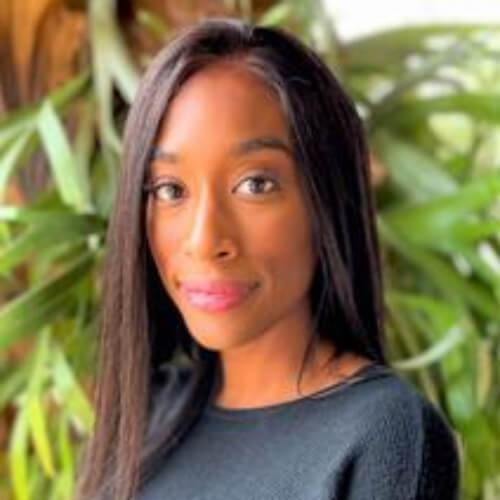 Phone: (858) 756-1174
Email: [email protected]
Dominique Albrecht became the Manager of the Rancho Santa Fe Association in May 2023 after serving as Assistant Manager since February 2022. Before joining the Association, she served as the Assistant City Manager of the City of Coronado. She has a broad range of experience in both the public and private sector, including roles with the County of San Diego in the Department of Housing and Community Development Services, the University of California San Diego in the Office of Operational Strategic Initiatives, and as staff at a U.S. Senate Commission.
Dominique holds a bachelorís degree in Law and a masterís degree in Public Administration with a certification in Public Management and a certification in Metropolitan Planning and Development. She received a Labor Relations Academy Master Certification from the California Public Employers Labor Relations Association (CALPELRA) and a Professional Certificate in Advanced Public Engagement from the Davenport Institute for Public Engagement and Civic Leadership at Pepperdine University. She is a graduate of the Municipal Financial Management Program and a member of the LEAD San Diego 2021 cohort.
Dominique is a Certified Community Association Manager; she is a member of the California Association of Community Managers (CACM) and the national Community Associations Institute (CAI). Dominique served on the Executive Board of the Municipal Management Association of Southern California (MMASC) and is an Advisory Board Member of the Hyperemesis Gravidarum Education and Research (HER) Foundation.
She enjoys spending time with her husband and two children.