Library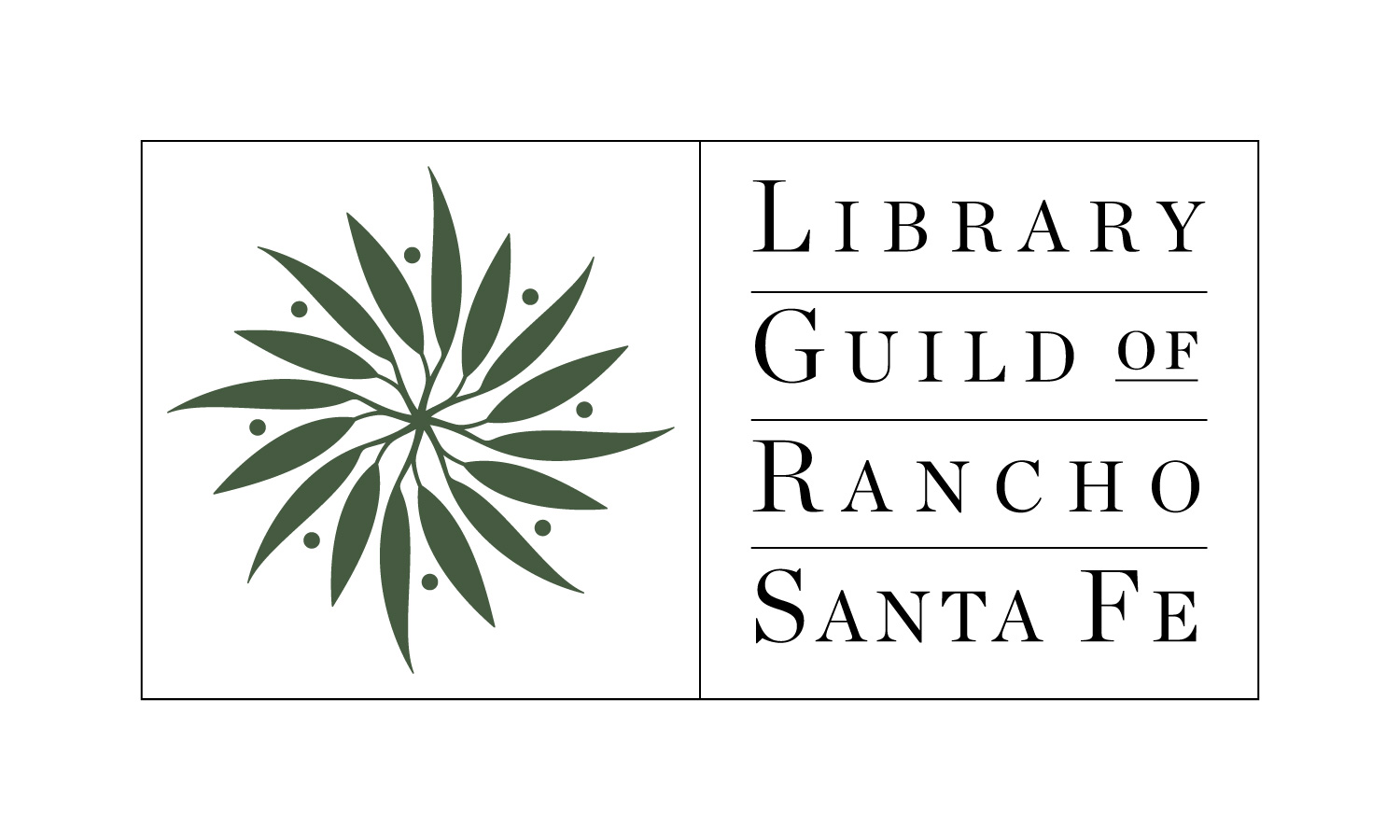 The Library Guild of Rancho Santa Fe was established in 1963 by a group of Covenant residents. The library is a partnership between the San Diego Library System and the Library Guild of Rancho Santa Fe. The Library Guild of Rancho Santa Fe raises funds to provide essential services and resources beyond the budget of the San Diego County Library. Funds raised by the Guild enhance the library by offering materials, staff, and programs for library patrons of all ages. The Guild's vision is to sustain the library so that the community benefits generations to come.
The library features monthly events for adults and children. The Children's Library provides programs for children and teens that inform, educate, inspire and entertain. Storytimes, crafts, afterschool activities, reading programs, guest entertainers and more are offered to area youth.
A speaker's series for adults in the community includes several events each month. Topical talks are made by authors and experts on travel, fitness, nutrition, finance and health. Library Guild Author Talks are held quarterly at the library and feature best-selling authors who present their most current book in an intimate setting at the library. Membership in the Library Guild of Rancho Santa Fe is open to everyone.
The library is two blocks from the Village center, conveniently located adjacent to the Roger Rowe School and the Community Center at 17040 Avenida de Acacias. The library is open Monday through Friday from 10 am to 4 pm.
Helpful Links