RSF Connect Update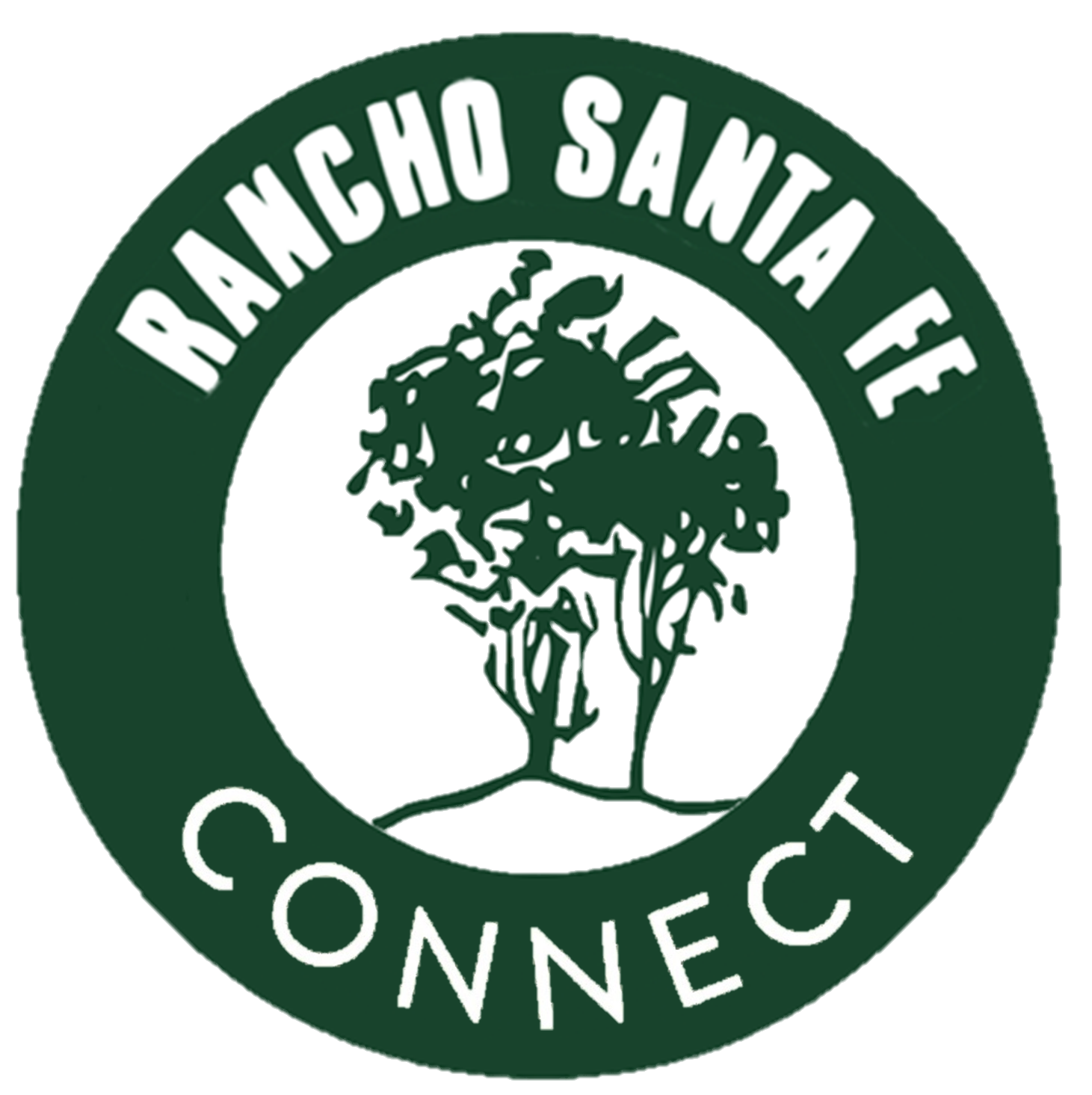 At the February 1 Board of Directors meeting, members heard the latest developments about the RSF Connect fiber-optic network project. The latest milestone reached was resubmittal this week of conduit plans to the County of San Diego. The County is also reviewing plans for the network control office. An agreement with an internet service provider is being drafted as well. Please see a copy of the presentation and project highlights here.
Highlights from the presentation include:
Network Design: The Association resubmitted plans to the County for final approval.
Control Office Design: Two construction bids have been received from general contractors. The County is currently reviewing the control office plans.
Internet Service Provider: Attorneys and staff are reviewing an agreement for an Internet Service Provider to bring services to members via the fiber network.
Project Financing: The Association has received several proposals for financing for consideration.