RSF CONNECT NEWS & INFO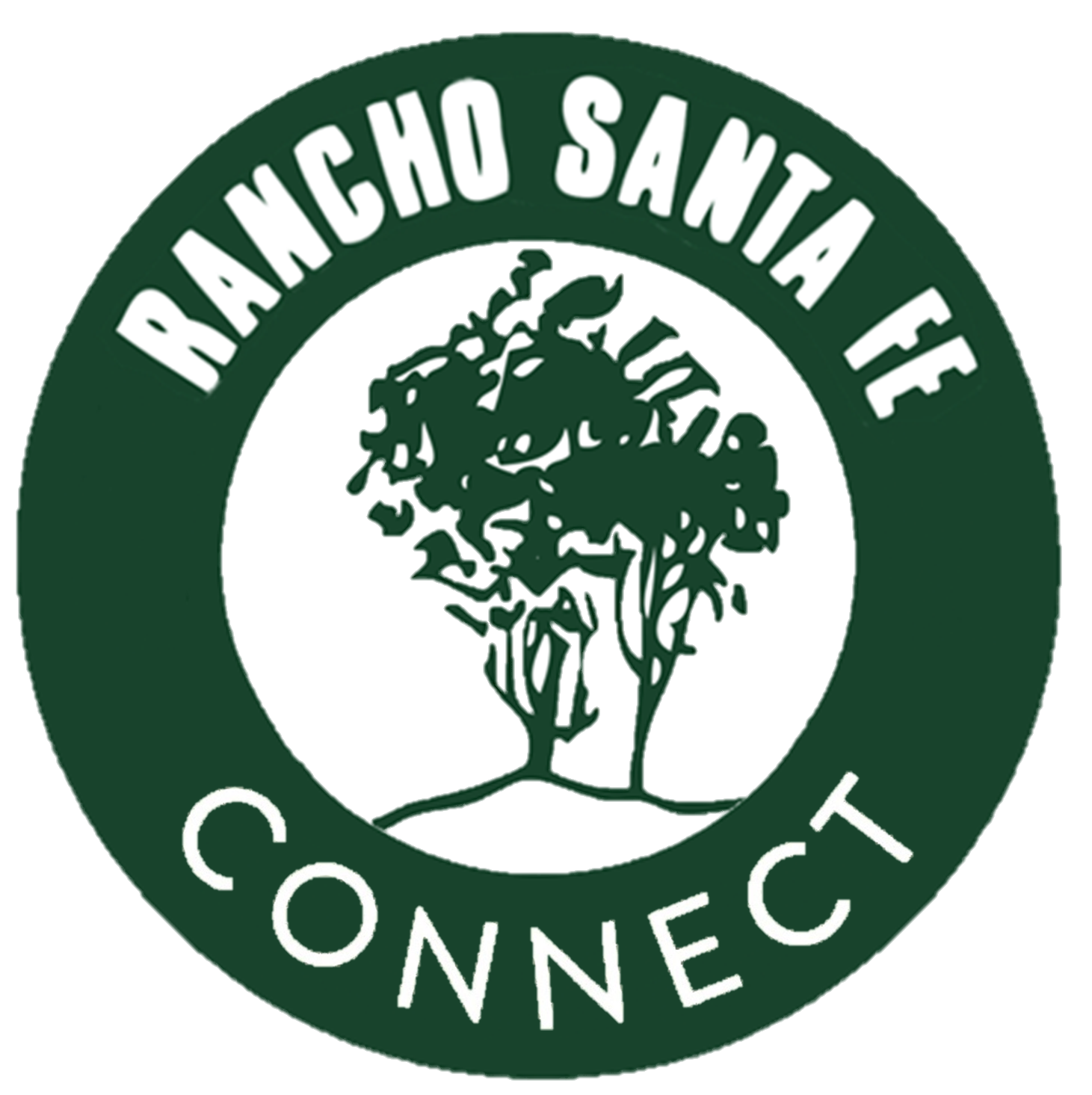 The Rancho Santa Fe Association Board and Technology Committee are exploring ways to bring high-speed fiber internet to the Ranch. RSF Connect is a fiber network that would deliver fast internet service to the community. Find news about the project and background information below, and please check back often for updates.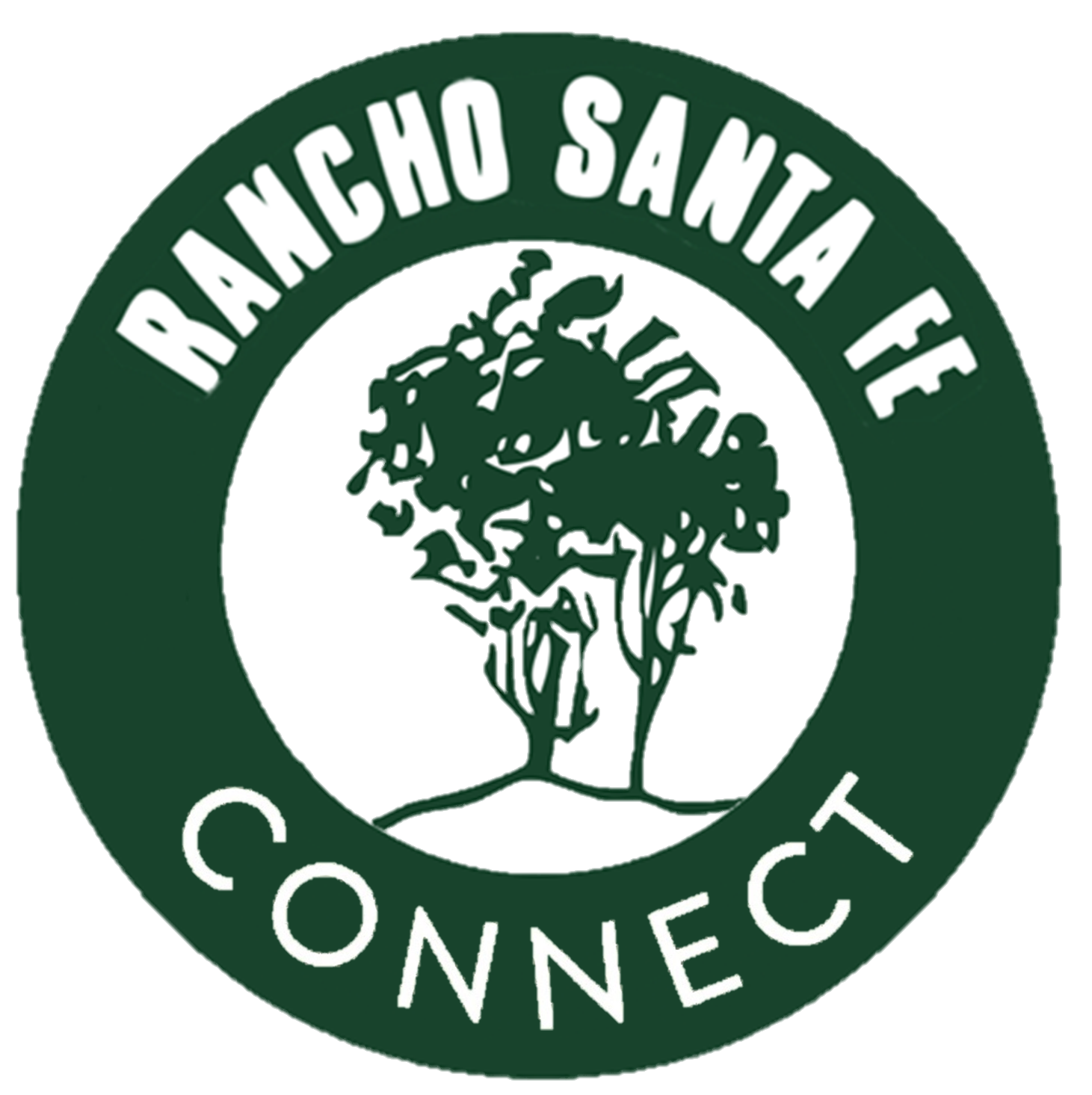 MEMBERS VOTE YES ON RSF CONNECT
Ballots have been counted in the RSF Connect Community Advisory Vote and voters have approved the project. More than 950 ballots were tabulated at the Oct. 5 Board meeting with 83% in favor of the project.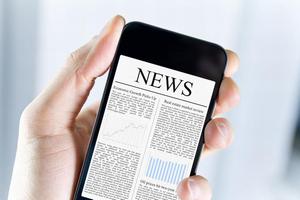 In the News
Check out the latest RSF Connect stories in the news.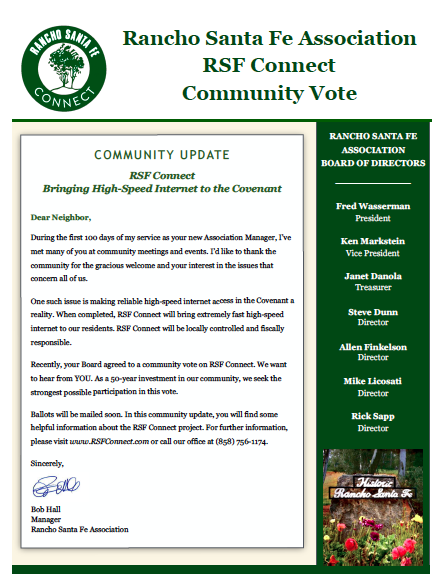 RSF Connect Community Update - August 2017
Click to read the latest RSF Connect Community Update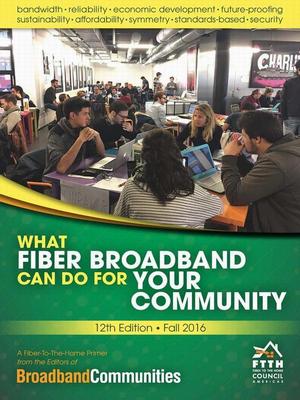 Why Fiber to the Home?
Curious about fiber-optics? Read articles about the technology and its applications. Everything you wanted to know about fiber but were afraid to ask.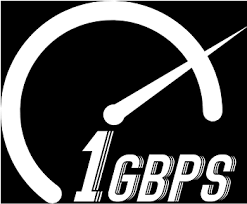 How Fast is 1 Gigabit Internet?
Wondering how fast a 1 gigabit internet is? Watch this video to find out.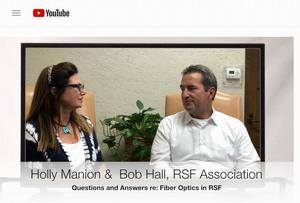 Interview with Bob Hall
RSF Association Manager Bob Hall discusses the RSF Connect project with a resident of the Covenant.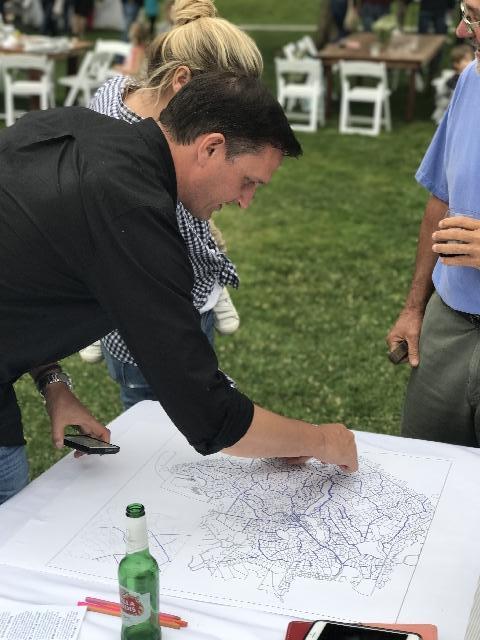 RSF Connect - We Asked, You Answered
See what your neighbors are saying about RSF Connect high-speed fiber-optic internet project and the need for reliable service in the Ranch. A number of discussions with members have been held at various community events.
News from the Technology Committee
The RSF Association Technology Committee has been meeting weekly to bring a high-speed internet solution to the community. Read the latest news from the committee.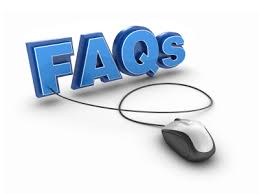 RSF Connect FAQs
Click to read the most frequently asked questions regarding RSF Connect.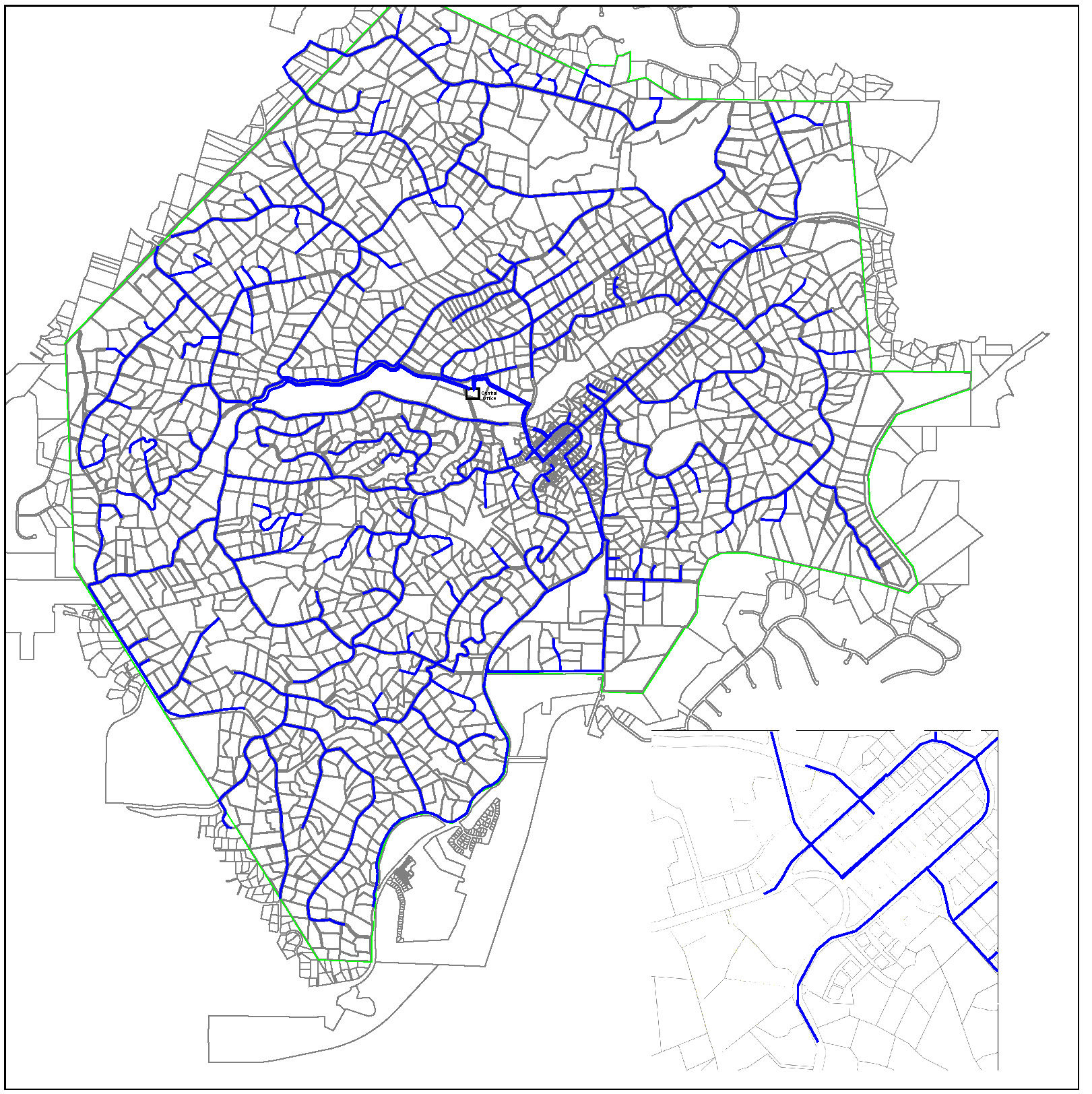 Preliminary Fiber Network Design Revealed
Click to view the preliminary fiber network design.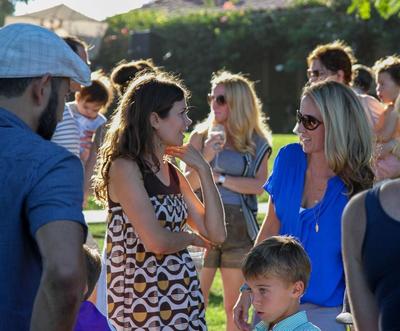 Schedule a Group Presentation
Is your organization interested in the fiber project? Would you like to assemble a group of your neighbors to learn more? Please contact us so we can attend your next meeting and provide information about RSF Connect.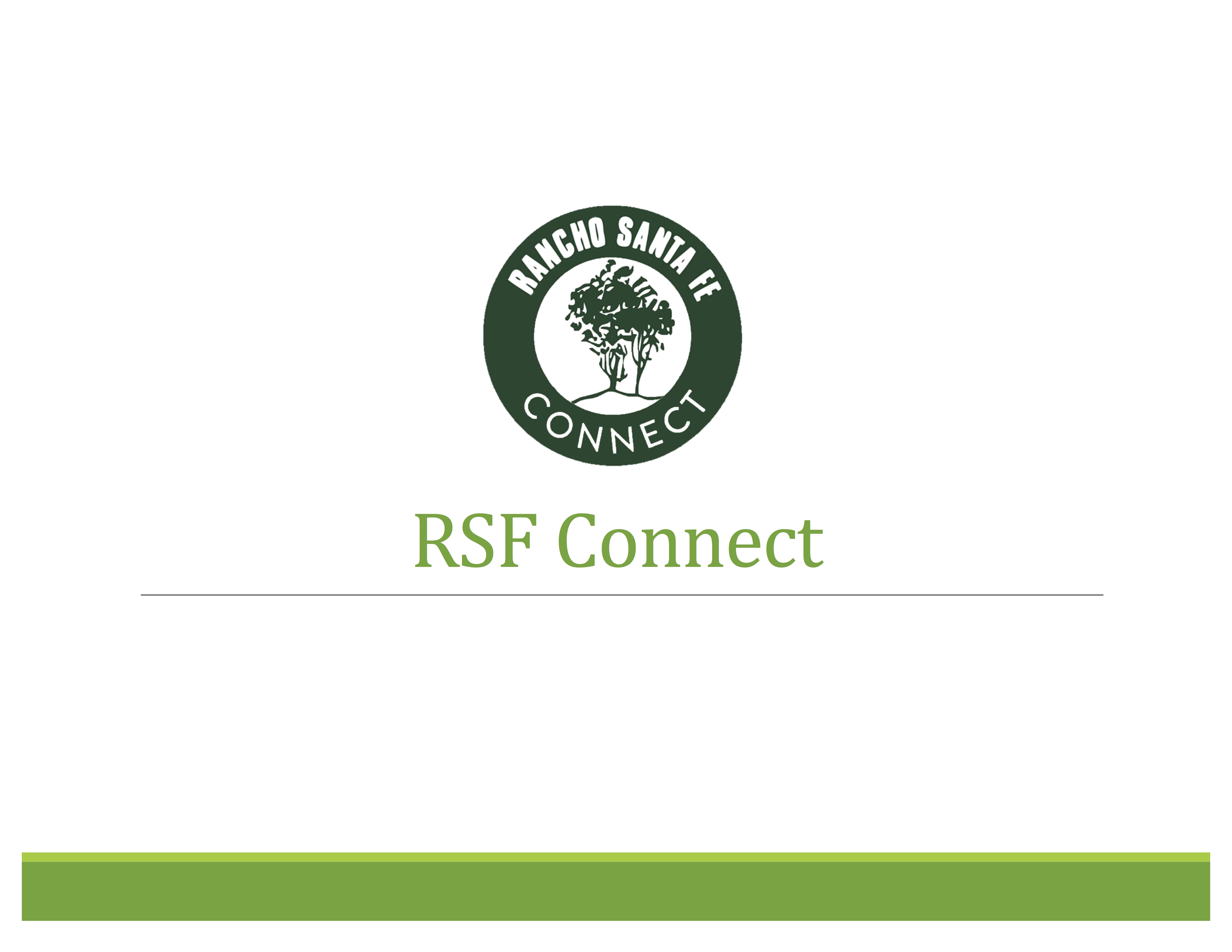 Annual Meeting Presentation on RSF Connect
RSF Association Manager Bob Hall provided members an overview of RSF Connect. Miss the meeting? View the slide presentation.